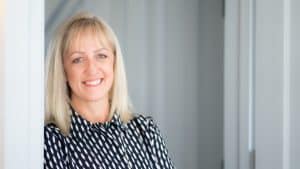 As a business would you like to equip your employees with the confidence and tools to be the best they can be?
Coaching can be tailored to each employee, focusing on their individual challenges, the obstacles that might be holding them back and across a wide range of needs that equip them with the tools to achieve both individual and business goals.
It is a known statistic that 80% of people who receive coaching report increased self-confidence, and over 70% benefit from improved work performance, relationships at work, and more effective communications.  Along with 86% of companies reporting that they recouped their investment on coaching and more (source: International Coaching Federation 2009).
Coaching has such flexibility on the needs of the individual and often sessions will touch on values, self-awareness, mindset, barriers and more, enabling and empowering the individual to take ownership for their goals and actions.
As an employer you will see your people become happier at work, more confident in what they are doing, achieving more and in turn more likely to stay with you and develop, reducing the time, energy, and effort you spend with them.
Here are a few words from some of my corporate clients which hi-light some of our past successes:
"Coaching has given me the reassurance that "I can do this job!" and that the business has someone they can trust and can make decisions quickly with competency and confidence"
"With increased confidence I am thinking bigger and creatively, bringing more to meetings and solutions I am working on"
If you'd like to find out more about how business coaching may help your workforce I would love to take some time to understand your business and explore ideas.
Do get in touch…
kathryn@kathrynjacksoncoaching.co.uk | 07971 447367